Can I Go Camping in Regional Victoria? (Must Know This)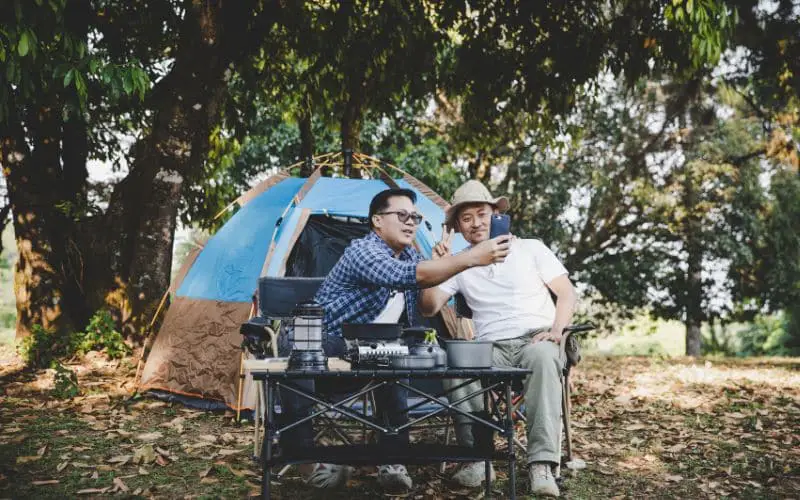 Outdoor recreations are a great way to bask in nature's glory and do adventurous activities, making camping a good option. 
Spending time away from home in a caravan or tent in a beautiful state feels nice. 
And Regional Victoria is one of the top places people love to visit due to its natural springs and wonders waiting to be discovered. 
If you find such things appealing, it's customary to wonder if you could go camping there.
You can enjoy the beautiful scenery in Regional Victoria as it allows camping but only in 25 out of 35 Parks. Additionally, these camping areas could be in parks, reserves, or forests, and some have facilities to make your stay fun. These facilities include laundries, cabins, and apartments(flats and temporary lodges).
Learning about states and their view on camping before going there is vital as it helps you make informed decisions and avoid complications. 
So we've put together a good guide for anyone wishing to go camping in Regional Victoria. You'll find out if it's legal and some of the best places to camp there.
Is It Legal to Camp in Regional Victoria?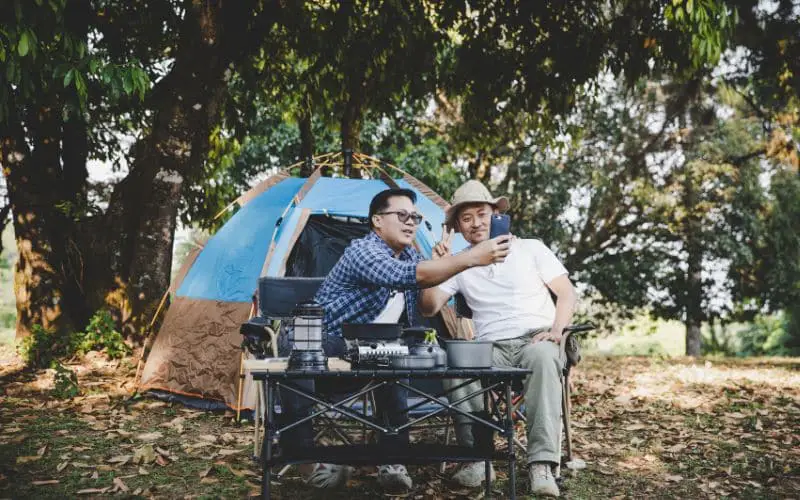 Victoria Parks legalizes camping in only areas they deem fit. They assess these areas first before offering them as licensed areas for campers. 
So it's best to research before embarking on any journey, as the camp could charge you for disobeying camping rules and regulations. 
Also, remember that each area can be under specific laws and regulations, so check what is permitted or not in each location.  
Victoria Park has also shared some visitor tips for campers participating in this outdoor activity. It's recommended to follow these tips as they'll prove beneficial. 
#1. Analyze Your Trip and Make Good Choices
Camping is an excellent opportunity to try adventurous activities like hiking, fishing, boating, and more. 
So research your trip to know available things to do and plan accordingly. Bring the right clothes and protective gear, and never run out of water. 
Also, it's advisable to always go with a map, either hardcopy/softcopy. It'll help you stay on track and always be back on time for parks with a daily closing curfew.
#2. Keep up With the Sun and Weather Forecast
Walking under the sun isn't harmful, and you hardly feel its hotness when you're busy doing something fun. 
But that shouldn't stop you from being sun bright. Know when the UV index spikes above three and protect your skin and eyes. 
If you'll be out more, prioritize sunglasses, long-sleeved clothes, and sunscreen. Protection from sunburn is essential, so don't take it as trivial.
Further, for the weather forecast, always be on guard, especially after considering the season, if it's summer or not. 
Check conditions in the park before you move in and if there have been some regular flooding or fire breakout cases. 
Some parks may be unavailable during such severe events. Click here to discover updated news on areas closed due to weather conditions or mishaps.
#3. Be Cautious and Stay on Track
Look up occasionally to monitor when tree limbs or branches are about to break or fall. 
Some trees with dead limbs fall randomly; if you're not careful, they could land on you or your parked cars and properties. 
So make it your duty to prioritize safety by looking for warnings of dead trees with loose branches likely to fall.
Further, adhere to fences and barriers to protect or prevent you from exceeding a limit. They work to keep you and your environment safe.
#4. Be Prepared for Allergies and Bites 
Mosquitoes are insects common in open areas and usually disturb more after sundown. It's best to use insecticides or mosquito repellents to protect you from them. 
And if you're allergic to any insect, prepare for the possibility of encountering them. 
Wear loosely fitted clothes with long sleeves, and if there's anything more you can do, do it and beat the bite.
Aside from these Victoria Recommended safety tips, there are do's and don'ts to remember during camping, and we've outlined them below.
| Dos | Don'ts |
| --- | --- |
| Arrive before nightfall | Don't leave behind your camping essentials and protective gear. |
| Confirm the campsite's rules and pet policies | Don't leave your campfire unmonitored. It's vital to be conscious of it. |
| Adhere to all safety protocols, and avoid going over barriers. | Don't litter things around to avoid attracting insects or animals. |
5 Best Campsites Around Regional Victoria
Regional Victoria has plenty of excellent sites you should try out on your next camping trip, and below, I've outlined Five of them and why you should visit.
#1. Cumberland River Holiday Park, Great Ocean Road
Great Ocean Road has beautiful areas, and you should visit them. It's renowned for its natural beauty, surfing culture, and unique stories revolving around historic shipwrecks. 
There are several places to stay on the Great Ocean Road, with Cumberland River Holiday Park being the best choice. 
It's located at a river edge and is perfect for those who wish to spend the nights in caravans or tents while enjoying nature. 
It also permits using campfires and solid-fuel fires and offers complimentary water on-site to guests.
#2. The Cathedral Ranges State Park
The Cathedral Ranges is another excellent site to stay in Regional Victoria. It offers spectacular scenery and is a great hiking spot. 
You can go for gentle walks while having fun with friends over small conversations or tackle the jagged ridges and trails with the views to make up for it. 
The Cathedral range offers three camping choices: CooksMill, an excellent choice for camping vans and tents; secondly, and Neds Gully, located over a bridge. 
Lastly, Farmyard is a free area for hikers with a great view from the highest point if you go through Sugarloaf Peak. 
If you intend to visit here, it's best to do so during spring, especially from September to November.
#3. Grampians National Park
Grampians National Park is a fantastic campsite in Regional Park renowned for its mountain regions, pretty waterfalls, appealing views, and aboriginal regions. 
It is a 3hours drive from Melbourne and offers fantastic scenery as you travel. You can visit Pinnacle Lookout from Wonderland car park or reach Mackenzie Falls from Zumnsteins. 
This place offers so many choices and is best during spring. It also is a dog-friendly area.
#4. The Lake Eildon
Lake Eildon is an incredible choice for those who love fishing and enjoy water activities. Aside from fishing, you can also try Kayaking and water skiing and check out its stunning view. 
Many tourists and even Regional Victoria recommend visiting in the winter; the pictures are more breathtaking. 
And although walking through the Blowhard circuit is challenging, the scenery makes up for it.
#5. BIG4 Phillip Island Caravan Park
Philip Island is similar to the Great Ocean Road a sit also has beautiful places to visit. It's famous for its coastal scenery and diverse wildlife. 
You can see penguins and beautiful beaches and enjoy the excellent cuisine there. 
It's an exciting place for a family trip with many fun activities and is one of the best camping spots close to Melbourne.
Can You Camp Along the Beach in Regional Victoria?
You can pitch tents on Regional Victoria's sandy beaches, rugged coastline, and amazing parks. They're a great place to chill and participate in fun water activities, especially surfing. 
But if you're interested in these places, booking in advance is best as they quickly fill up during summer.
 Below is a list of amazing camping beach sites in Victoria.
Johanna Beach
Sealers Cove, Wilsons Promontory
Blanket Bay
Point Nepean Discovery Tents
Fairhaven
Newhaven Beach, Phillip Island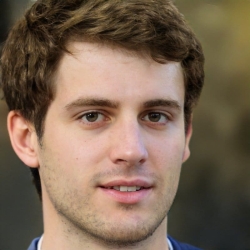 Latest posts by Josh Matthews
(see all)