Are Camping Memberships Worth It? (Read This First)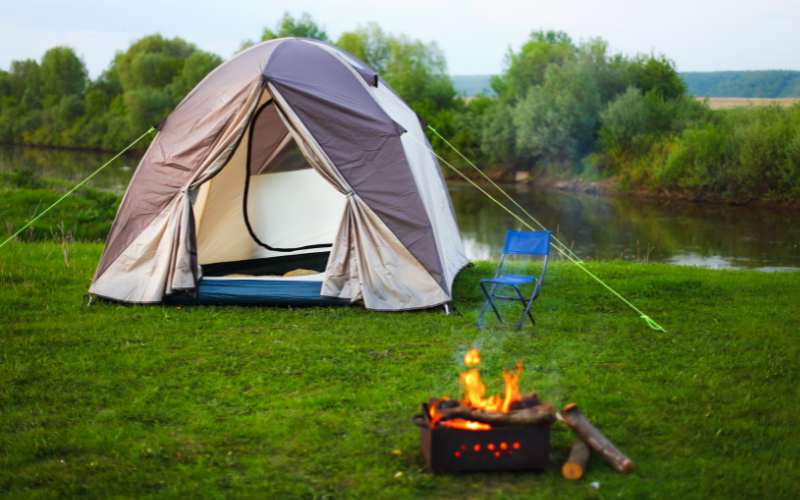 Camping memberships encourage research and exercise, so many people buy into the idea.
However, new campers wonder why they must be a member of a camp group when they can still have fun without joining any.
Although membership clubs have certain shortcomings, they offer great benefits. So are camping memberships worth it?
Yes, camping memberships are worth it. They offer you professional development, teaching, exploration, and connections. Through memberships, you can even get recommendations on your behalf to help accomplish your motive.
This article focuses on the significance of camping memberships. Here, you will learn a lot about the benefits of camping memberships. You can gladly pick a membership form with any.
What Do Camping Membership Programs Entail?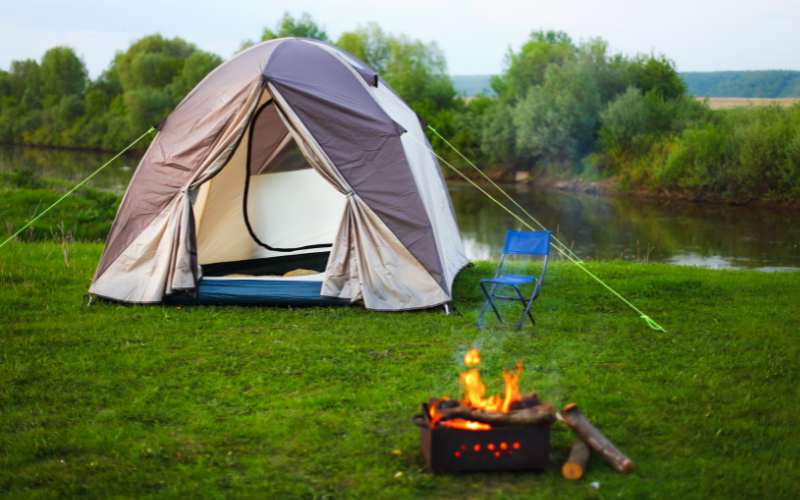 Camping membership programs entail that there are activities strictly for members only. It is the same as membership in any other private association.
Camping memberships base their relationship with their customers on mutual help and welfare.
It's like gaining admission to a school. They donate dues (membership fee) annually to help sustain their establishment.
Therefore, they provide private campgrounds that are clean, safe, and fascinating, doing everything possible to stay true to their purposes. 
Some people complain about the high cost of some camping programs, even though others offer relatively low costs. 
Most campgrounds provide commendable services to their members. They provide facilities and initiate strategies that could thrill their members. 
Membership clubs offer you these experiences. However, they only make the camping experience exclusively for members, which triggers other campers to join their groups.
You can join by buying a membership at the designated points of sale, online, or at the campgrounds. 
Once you join, you become eligible to participate in all their activities. But might have to follow specific rules depending on the campgrounds. 
Membership programs are open to only a select few, not because they are not only strangers but also to protect the campers and their interests. 
In truth, finding a good camping membership will up your game,  especially if you have an undying love for camping.
If you cannot find one, I recommend you do it soon. Or you might just be missing out on a lot of aspects.
How Much Does a Camping Membership Cost?
There are several Camping memberships with various membership fees, benefits, and interest in making a camper with a difference.
Some camping memberships cost less than $30, while others cost much more. The cost strictly depends on the decision of the memberships you intend to join.
The table lists some popular camping memberships and their cost in no specific order.
| Membership Club | Membership fees per year |
| --- | --- |
| Thousand Trails | $615 |
| Passport America | $44 |
| Good Sam | $29 |
| Escapees | $50 |
| KOA | $33 |
| Harvest Hosts | $79 |
Are Camping Memberships Worth It?
Camping memberships are inarguably worth it due to the services they provide. Many people miss out on opportunities when they refuse to be part of a camping membership.
Camping is for exploration and exercise; doing it in a group would be best. The camping membership comes with a small membership fee.
At the campgrounds, members gain assistance with many RVer issues that may arise. Many topics include healthcare, advocacy, and even more personal concerns.
Memberships offer members discounts that could serve as compensation for the paid feel. They introduce you to online platforms that can ease your work.
Pros and Cons of Camping Membership
Camping memberships are great establishments all available for you. Many of these camping memberships often offer the services we want, and others are exceptional.
However, in one way or another, there are certain factors that we don't find funny on the campground.
When you purchase a membership form, there are certain things you should expect—the pros and cons.
To this effect, the table below lists the pros and cons of camping memberships.  
| Pros | Cons |
| --- | --- |
| Low annual membership fees for most campgrounds. | Some membership programs have an expensive membership fee |
| Many campgrounds are available  | Campgrounds are in unfavorable areas. |
| Offers online reservations | A limited number of nights at affiliated campgrounds |
| Offers at least 10% discounts | You pay more to include more areas for camping |
| 100% money refund | Some memberships are either more social or educative |
| Helps you create travel routes through a free- | Many have dissimilar rules |
How to Find the Right Camping Membership for You? 
There are several camping memberships with campgrounds across the U.S., Canada, and Mexico. 
Therefore, finding the proper membership camp for you should depend on your convenience. Many memberships offer discounts; others have relatively low-end fees, but all are best for you. 
You can choose according to your way of camping, the place of camping. You should go where you don't want because you seek enrollment.
Many full-time campers use Rvers. They take advantage of the available discounts many membership programs offer.
Others even offer free nights and other benefits. But it would help if you stuck to the program that won't cost you more than you earn.
Another thing to consider is the location of the campgrounds. If the area is ok for you, you are good to go. 
You should target Membership programs that will help save you money. Consider also where you can get all the actual assistance you need. 
The list of membership programs below will inform your choice of camping membership.
#1. KOA
KOA is a renowned camping membership around the country. The 60-years old company is still in business.
KOA brags with 500 licensed campgrounds across the U.S. and Canada. The company offers good rewards in price and benefits through a reward program they call KOA Rewards.
While this may be true, the rewards may have some additional application for those with brand loyalty. 
The camping membership program costs $33 a year and offers a few benefits to go with it.
KOA also offers a variety of discounts ranging from store discounts at specific locations to discount reservations.
KOA camping membership once a year allows its members to camp for free for a week.
#2. Thousand Trails
Camping memberships such as Thousand Trails are unique, having about 200 campgrounds and RV parks in different locations. 
The company's campgrounds and RV parks are separated into five zones. Thousand Trails can award you "free" camping in their zones, depending on your membership status.
For instance, after it costs you $ 615 to get a pass, you can access the Thousand Trails campgrounds in your selected zone.
It can be the Northwest or Southwest, but you may only access other zones by paying an extra fee. Thousand Trails have all it takes to offer a comfortable camping experience.
Their campgrounds have super good amenities such as swimming pools, basketball courts, tennis courts, etc.
Before acquiring a membership with Thousand Trails, I recommend you carefully research well because of the high membership cost.
It would help if you went to purchase ship with them when there are no Thousand Trails campgrounds in your state. 
Purchasing such a membership is an investment; you shouldn't toil with it. Always go for what matches up with your plans.
The most interesting aspect of this program is the free camping.
#3. Passport America
Passport America is also a popular program that offers discount discounts on camping reservations. 
The membership club costs $44. More so, you receive 50% off with this program at over 1,450 active locations in the U.S. and Mexico.
However, unlike other programs, the membership card does not carry many bonuses. The discount they give depends on the set rules of the campgrounds.
Some may only accept the discount on only off-seasons, while others will offer it on weekdays too.
Passport America membership suits RV owners best, even though it also includes perks for tent camping at particular campgrounds.
Escapees RV Club combines both full-time and part-time Rvers under one canopy.
They are exceptional for providing members with a robust social facet as they have online meeting platforms such as "Escapees Hangouts."
Escapees membership starts at $50 annually for U.S. members and $60 for Canadian and Mexican members.
Like other camping memberships, the Escapees offer a variety of perks ranging from discounts to free entertaining events.
These events occur briefly at various campgrounds, where like-minded RVers meet to enjoy the moment.
Escapees RV Club grants discounts ranging from 15% to 50% at an extra 800 parks.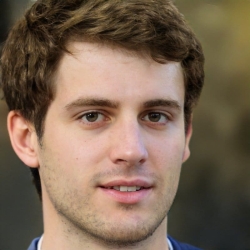 Latest posts by Josh Matthews
(see all)