Can I Take My Starlink Camping? (Explained)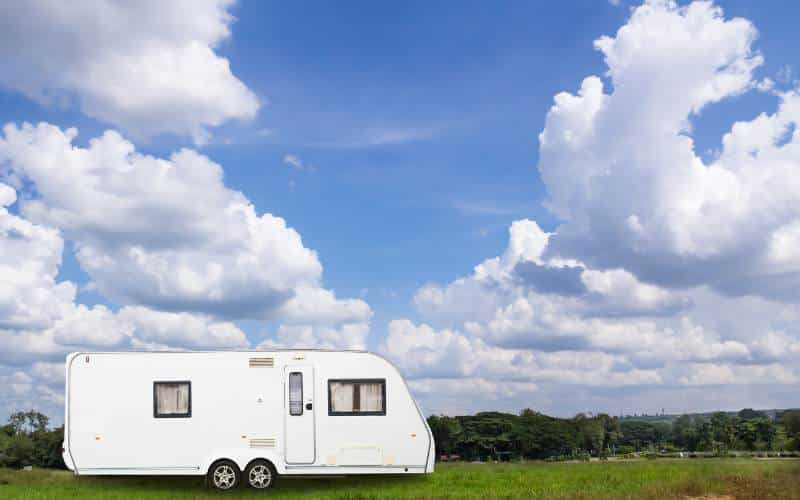 You would agree that one of the main reasons you go camping is to relax while avoiding all distractions, especially from work.
However, sometimes you still want to be connected to the internet while camping, perhaps to keep tabs on sick relatives or your minor ones (kids).
Such situations call for the use of the internet service known as Starlink, which can give you high-speed internet service even when you are in a remote location.
Yes, of course, you can take your Starlink camping. Starlink's ability to function in the most remote location makes it the perfect aid to the internet while camping. You can also use it where there is no cell service without going through the trouble of searching for a signal. It is affordable, easy to use, and has no data caps.
As this article progresses, you will learn how to set up Starlink in camp, use it on an RV, and make a Starlink portable.
Can I Take Starlink Camping With Me?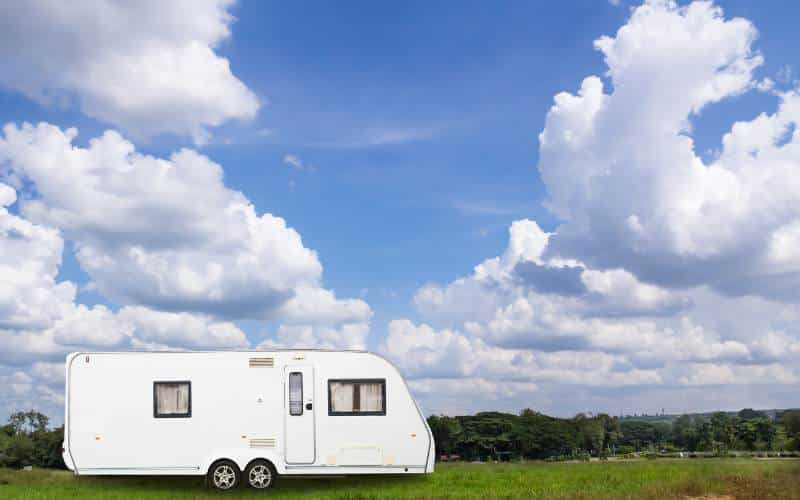 You can take your Starlink camping with you. However, there are certain conditions that you will have to meet up with so that you can enjoy camping with Starlink.
These conditions require getting your router, an ethernet cable, and a data plan from a network service provider. Then you will no doubt enjoy your camping with Starlink.
Note that you can take Starlink camping by using them on your camper vans or RVs as you move from one place to another during your camping.
Another item you ought to bring along camping is a tent. For the sake of your Starlink, you should get a waterproof tent that is also wide enough to fit everyone.
Also, bring stakes and a mallet that you would use to pound the stakes holding the tent into the ground. You should also get extra stakes just in case anyone should break.
To stay connected to the internet during camping, you need a Starlink kit, as recommended by SpaceX Starlink.
The Starlink kit should include a router, battery pack, solar panel, and mounting pole. Having all of this will make your Starlink camping successful.
The table below shows the pros and cons of taking Starlink camping.
| Pros  | Cons  |
| --- | --- |
| To connect to the world even when camping. | The initial investment cost is relatively high. |
| To handle emergencies, e.g., business. | Not available in all areas. |
| Up-to-date news and weather reports. | It may not be fast enough for gaming online and video conferencing. |
| Streaming movies and tv shows. | Requires additional hardware and software to use it. |
| Researching hiking trails and using GPS navigation. | |
How Do I Set up My Starlink in Camp? 
Suppose you have a small camper van as I do. You may want to use an RV for camping with your Starlink; here is a simple way to achieve a setup.
And I will show you how to set up Starlink in a way that only sticks out a little to achieve stealth camping. After using it for up to a month now, there is no issue.
You should have a simple U-bolt clamp attached to the ladder on the top of your RV. The U bolt clamp should be able to hold the dish firmly to the ladder.
However, you cannot leave the dish of your Starlink on top of the van or RV while driving. 
Doing so will help avoid falling off of the dish. Then, when you do get down, you will have to take the other end of the cable from the dish and then push it through an open window. 
You will also see a nut by the window of your RV where the wire can still relax, allowing you to close the window entirely and tightly.
Since you have power, you only need to take the cable and connect it to your router. Then connect your phone to Starlink and let it search, which will take up to 10 or 15 minutes.
You can equally check your router's speed and then connect other devices to the Starlink router, and like that, you are entirely ready to use it.
Can You Use Your Starlink on an RV?
At first, when the SpaceX Starlink satellite broadband division began selling Starlink for RVs, they did not work when one was on the move or driving.
Starlink RV aims to supply a stable internet connection for those who travel to places with poor broadband alternatives or areas with poor internet connection.
However, recently there has been a rebranding of satellite internet for RV plans from the usual "Starlink RV" to "Starlink Roam." And this Starlink Roam comes with two types of Plans.
The Regional Plan will be restricted to your country and cost $150 a month. Whereas the Global Plan will give satellite internet access worldwide at $200 a month.
For each of these plans, you will need portable equipment (with a one-time cost of $599) or in-motion hardware (with a one-time fee of $2,500).
The thing about having the portable equipment of Starlink RV (Starlink Roam) is that you can have internet access wherever you set up camp.
Meanwhile, the in-motion hardware will permanently allow you to install the dish of your Starlink Roam on top of your vehicle and get internet access while driving on the road.
Yes, it is no news that this new service is still under test by Starlink. So when the invitation came to us from Starlink, it said the Global plan would have "brief periods of connectivity or none at all."
Nevertheless,  if you are using the Starlink RV (Starlink Roam), you may sometimes get up to 250 Mbps and other times just 100 Mbps.
It is bound to happen because, for a brief time, the company will prioritize the traffic of its residential customers while deprioritizing the Starlink RV customer.
And this will only happen when there is network congestion due to many people being online simultaneously in a given area.
How Do I Make Starlink Portable?
If you genuinely want a residential Starlink and, once in a while, you would like to travel around with it, you can do so with the portability feature.
The thing about residential Starlink is that you can only use the dish at the service address indicated in your account.
You will experience an error or no connection to the satellites if you attempt in any way to use it outside the registered service address.
When you look at the Starlink residential plan, you will discover an add-on feature called Portability. This feature allows you to use the dish outside your service address.
Portability is available at an extra cost of $25 per month, and you can quickly turn it on and off in monthly increments. Being able to use it is relatively easy.
To use the portability feature, you must first buy the Residential Starlink, then go to your account dashboard, where you can enable Portability.
If you primarily need a stable internet service at home but occasionally engage in travel, portability is an excellent choice.
Due to the inability to pause the service, Starlink RV is more flexible. However, the Residential Starlink is far more economical since you do not need to buy a separate dish for traveling.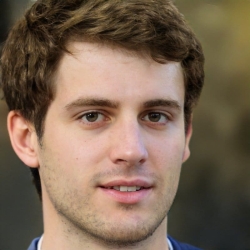 Latest posts by Josh Matthews
(see all)