Can You Use Boot Camp On M1? (Must Know This)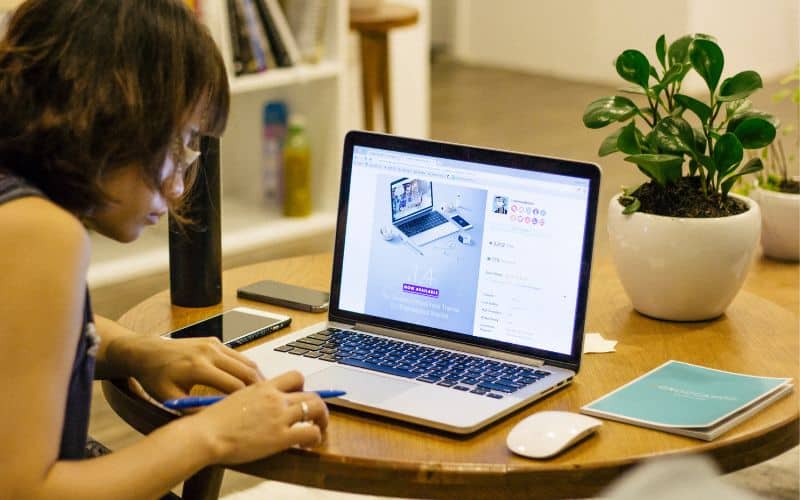 Apple's boot camp software allows versatility while using a Macbook that hadn't existed beforehand.
The boot camp software enables you to transition between Mac OS and Windows OS features as often as possible, making for an amazing experience.
However, one might wonder if the boot camp software is compatible with Mac books using M1 central processing units.
If you're in that category, you'll find all the right answers by reading further.
The boot camp software doesn't function on Macbooks that use an M1 central processing unit. However, Macbooks that use an Intel processor are designed to support the boot camp software's features. Alternatively, you can integrate Microsoft Windows into a Macbook with an M1 CPU by installing parallel desktop software for Macs.
In this article, I'll explain if M1 supports boot camp and if it's possible to use it on M2.
By the end, you'll learn if boot camp will ever run on M1 and which Mac devices can support boot camp use.
Does M1 Support Boot Camp?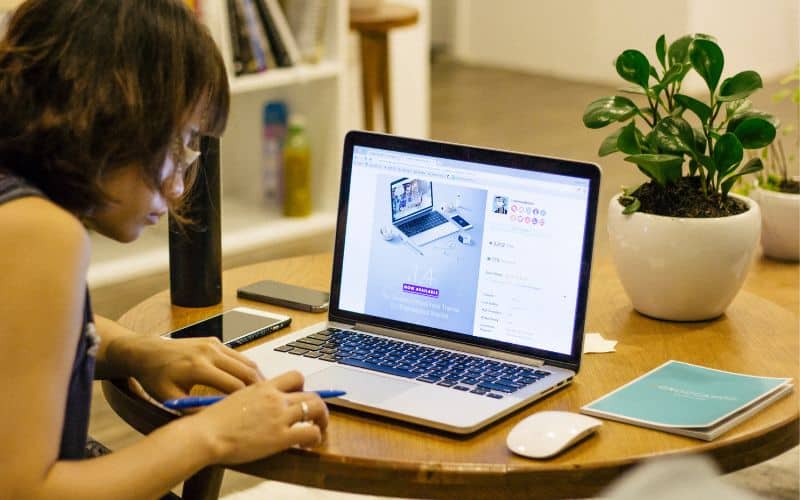 The M1 central processing unit integrated into newer Mac devices doesn't support boot camp software.
Unlike others, All Mac devices with any M1-series chips can only accommodate the Mac operating system.
The architectural design of M1 chips is also tailored to match the requirements of ARM processors, which doesn't authorize the use of boot camp software.
Microsoft Windows also has an ARM license, but it doesn't support Windows being run via boot camp since it's originally Apple software.
On the other hand, all Mac devices that run using intel processing units are designed to run boot camp and accommodate all its functions adequately.
However, some Mac devices can run boot camp smoothly while others cannot.
The major difference between those Mac devices is that some are powered using the M1 series CPUs while others use Intel processing units.
Below is a table that outlines the differences between M1 processing units and Intel processing units to aid your understanding further:
| M1 Processing Units | Intel Processing Units |
| --- | --- |
| Their ARM system doesn't support boot camp software. | Their x86 chips fully support boot camp software. |
| They can power a fully charged Mac Book in use for 22 hours. | They can power a fully charged Mac Book in use for 11 hours.  |
| They ensure apps run smoothly with multiple background apps.  | Apps lag when multiple background apps are open. |
| They're made with up to 2TB storage capacity. | They're made with up to 1TB storage capacity.  |
What is the Best Mac Device to Run Boot Camp? 
The best Mac device to run the boot camp software is the Macbook 2015 because of the availability of space.
The space needed to accommodate two large operating systems makes the space factor the most important in determining the best Mac device for boot camp.
Importantly, the Macbook 2015 fills that requirement because it holds 8GB of memory and a remarkable 512GB storage capacity.
Aside from the space factor, the boot camp software tends to run more smoothly on a Macbook 2015 than on other Mac devices. 
However, the last and crucial factor that makes a Macbook 2015 the best for running boot camp is its possession of the Intel Core i5 processor.
Below is a list of other Mac devices that run on an Intel processor and support the use of boot camp software:
All the Mac iPro models
Mac Pro 2013 or later
Macbook 2015 or later
Macbook Air 2012 or later 
Mac Pro 2013 or later
Macbook Mini 2012 or later
iMac 2012 or later
If you're a lucky owner of any of the Mac devices mentioned above, you can enjoy the benefits of a Mac OS and Windows OS on boot camp.
However, if you aren't aware of the processes required to install the boot camp software on your Mac device, look no further.
Below are the steps required to set up boot camp software on a supported Mac device;
#1. Connect Your Mac Device to a Power Source
The first step in this process is to connect your Mac Device to a power source before you begin the boot camp software installation.
You'll need your Max Device to be connected to power throughout the process because it takes several hours, and your battery may run out.
In addition, to avoid losing your progress and having to restart the process, your Mac device must remain charged.
#2. Ensure Your Mac Device Has Sufficient Space
The next step is to ensure that your Mac device has sufficient space to run the boot camp software smoothly.
You'll need at least 64GB of free storage space, and Apple even recommends up to 128GB for a seamless experience.
If you're unsure how much free space you have, go to the Apple menu, click "About this Mac," and then open "Storage."
However, if your Mac Device was produced before late 2013, you'll also need a USB drive containing at least 16GB of free space to install Windows.
#3. Check if Your Mac OS is Up-To-Date
You must update your Mac device's OS  to the most recent version to provide the best experience.
If your Mac OS isn't updated, you will experience complications after installing the boot camp software.
Fortunately, you can go to "system preferences" under the Apple menu and click on "software updates" to check for new updates and do the needful.
#4. Locate or Download the Boot Camp Support Software on Your Mac Device
You'll also need to locate and install the boot camp software if it came pre-loaded on your Mac.
However, if your Mac doesn't have it pre-loaded, you can download it by clicking here and carefully following the instructions.
After locating or downloading it on your Mac device, you can finally install the boot camp software.
#5. Download and Install the Windows 10 ISO
Lastly, you'll need to download the Windows 10 ISO on your Mac by clicking on this download link.
If you're using a Mac book that requires a USB flash to install Windows, ensure it's connected to your Mac before you begin the download process.
Additionally, ensure that you choose 64-bit when the download options appear and select your USB drive as the location if you're using one.
You can install Windows 10 after the download by searching for it in your Boot camp assistant app and clicking install.
Will Boot Camp Ever Run on M1? 
Apple has told its customers that the M1 chip series will never support the boot camp software as it evolves.
The M1 chip series cannot support the architecture of the boot camp software that Apple created solely for Intel processors.
However, you can use Windows OS on Mac devices with M1 series chips by installing the Parallels Desktop software for Macs.
The Parallels desktop enables M1 series Mac devices to run Microsoft Windows OS, Linux OS, Google Chrome, and other guest apps.
Interestingly, Parallels desktop software only mimics the performance of the guest operating system on your Mac device instead of completely adopting it.
Asides from initiating foreign operating systems, the Parallels desktop software for Mac also has the features outlined below;
It can conveniently run over 200,000 Windows applications, including Windows Microsoft Offices, on a Mac device.
It can enable Windows OS to run smoothly on your Mac without lagging.
It can test multiple operating systems in a virtual machine on a Mac.
It allows you to enjoy the features of other operating systems without rebooting your Mac.
It lets you copy and paste texts or lift and drop files from Windows OS to Mac.
Can You Use Boot Camp on M2? 
The boot camp software for Macs doesn't function on Mac devices run using M2 series processing chips.
Unfortunately, even the upgraded version of the M1 series chips isn't designed to support the architectural system used to develop boot camp.
However, you can also enjoy the features of Windows OS and its applications using the Parallels desktop virtualization software.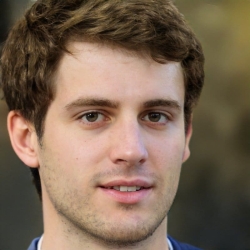 Latest posts by Josh Matthews
(see all)