How Do I Tell What Year My BMX Bike Is? (Explained)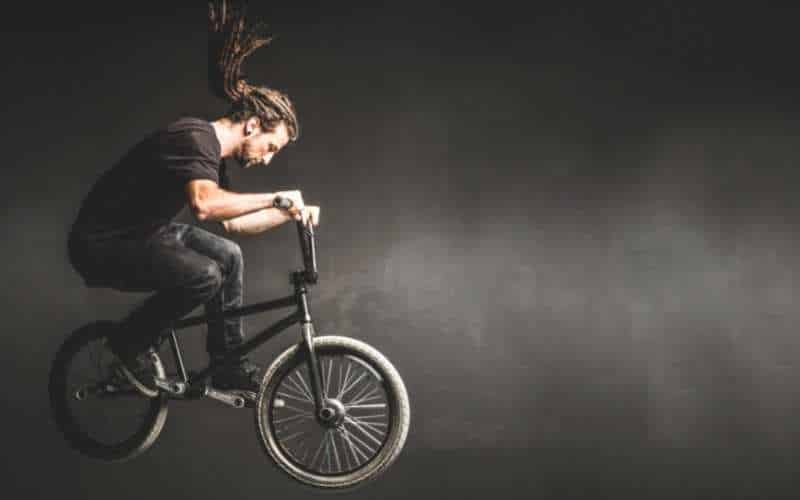 The evolution of bicycles throughout time is one of the most intriguing aspects of motorcycling. Bike riders can learn a lot from the design, technology, and materials.
This method is a terrific way to connect with the past, whether you're simply riding or rebuilding one of these motorcycles.
It's an excellent place to start if you want to learn more about the history of your bike. People selling or purchasing a bike need to know this information to get a fair price.
As a bike enthusiast about the bike in your garage, the year it was built is the first piece of information you need to know.
Various bike companies use different concepts at different times. However, this might add to the adventure since you can take on some research work to fill in the holes.
The serial number and the date of the bike's manufacturing are critical to determining the model year of your BMX bike. You can quickly determine the model of your BMX bike by looking at the original component list and colors from the bike maker's catalogs if you know when it was produced.
Check The Serial Number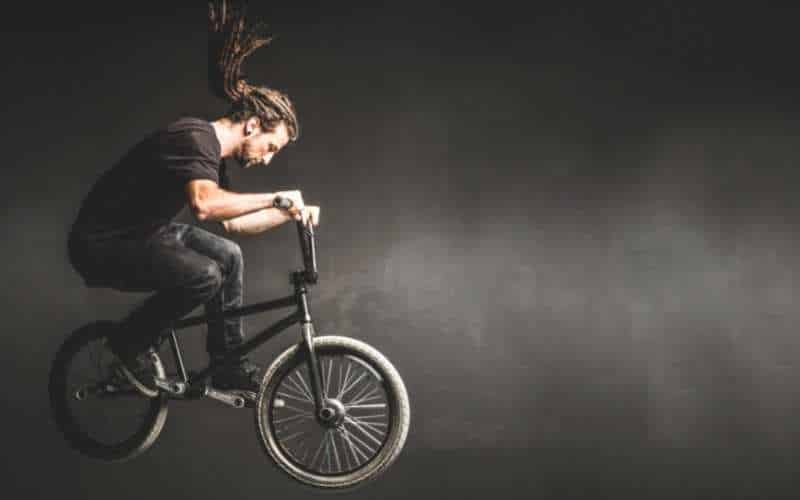 The serial number is a good place to start when determining when a bike was manufactured. During the production process, the bike is given a serial number.
In the event of a theft, one can use them to assist and locate the bike and identify the model.
The good news is that they're rather common on BMX bikes. You may wonder what your number represents since there is no standardization process.
Some of the digits may indicate the month, year, or model code – as consecutive production numbers and variations of any of these – in the number (and occasionally letters).
You may be fortunate enough to find the year from the serial number displayed clearly.
For example, there are a few basic options for the date of production in BMX. Bike History also has an easy-to-use BMX "lookup" feature.
Trek is an excellent place to start what you may anticipate. Unfortunately, it's a bit more challenging since they've modified their system a few times.
Fortunately, there are internet tools like Vintage Trek that may assist you in deciphering the code.
According to research, certain brands do not clearly define the code.
Most BMX serial numbers are in the bottom bracket. It may have already been painted over if you fail to see it right away.
Where's My Bike's Serial Number?
BMX frame numbers are frequently behind the cable guide to reduce dust. To verify the serial number, remove the shell's plastic cable guide.
It's within. Older BMX frames include a number near the seat downtube. Remove the seat downtube or flip the bike to see.
After finding the frame number, remember it. You may photograph the ID code. Before shooting, double-check the bike's serial number.
So, if you lose your bike, you may provide the cops with an alternative.
Check Individual Parts
It's possible to date a bike based on its components rather than its frame.
However, it would help if you kept in mind that parts can be replaced and modified, so your bike may not be original to it. As a result, some critical thinking is required.
They will not assist if the pieces are older than the frame.
However, don't put too much effort into just one piece. Rather than depending on the parts to provide a clear solution, you might use them as hints.
What are the parts that you can identify? Riders face a lot of ambiguity when it comes to the components of their bikes.
It's tough to say how rapidly they became prevalent when first introduced. To better handle the schedule, we might seek advancements that have been widely adopted.
An excellent place to begin is with shifters. Shimano ditched the conventional friction shifters in favor of Indexed Shifting in 1984.
Although not all bikes were automatically upgraded, anybody who has used a friction shifter knows that not many bike companies would continue to use them if there was a better choice.
Some components are challenging to locate, while others are straightforward. For example, starting in the 1990s, suspension forks were commonly employed on mountain bikes.
If your bike has a rigid fork, it can tell you about its age. You can find specific dates that lead you on the correct path by carefully examining the various parts of the bike.
Make Use Of Both Online And Offline Literature
It's not uncommon for BMX bikes to be labeled as the newest model at one point or another.
Many of these materials, both online and in print, are still available to assist in identifying historic motorcycles.
If your BMX bike still has the model or brand name on the frame, it will make it easy to locate the literature.
However, they may be painted over, but it's not the end of the world if the name has been erased.
There's a page in "My Ten Speed" dedicated to differentiating between various models of bicycles throughout the years.
The Veteran Cycle Club is the most acceptable source for vintage books and is well-known. The National Cycle Archive also collaborates with this institution in the United Kingdom.
For $60 per year, you can access the site's extensive database, which has the air of a museum archive.
As a result, if you're seeking a single BMX bike, the time and effort may not be worthwhile. You may narrow down your search even more with a list of every bike manufacturer.
A serial number guide is available on the Online Bicycle Museum. However, it is not as comprehensive as the Veteran Cycle Club's website.
Other options become available as soon as you are familiar with the brand names.
Thanks to the value guide's search function, old models of various years can be seen in detail and the complete manufacturer specs. It is a lifesaver and can function as a database if necessary.
Consequently, it helps you zero down on your motorcycle's specific make and model.
It also provides a full grasp of the worth of your bike in different scenarios, as you would demand from a value guide.
Conclusion
Determining a bike's year can be challenging. It's also fun. You can meet new people and find clues in unexpected places.
Following the tips above should improve your bike knowledge. Remember to check the serial number before embarking on the adventure briefly. The answer may be at the bottom.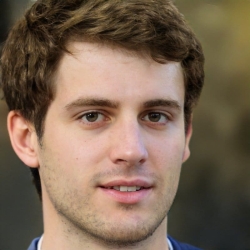 Latest posts by Josh Matthews
(see all)