How Do I Identify My BMX Frame? (Must Read)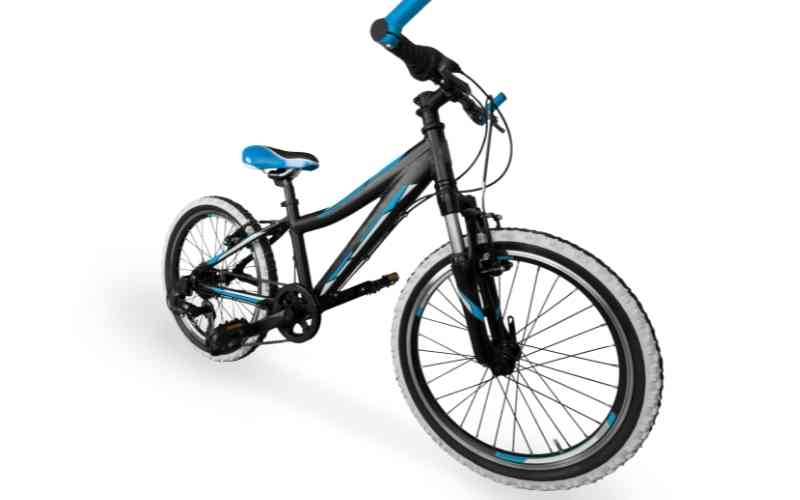 All bikes come with their unique frame. The frame comes in handy to identify it when you go through something unfortunate as theft.
Identification of your BMX frame is relatively easy. This article is to make your BMX frame identification even more effortless.
To identify your BMX frame, check the top or down tube in front of the frame. You'll find a number on it, the serial number/frame number. In some situations, you can find it stamped elsewhere on your bike.
How To Identify a BMX Frame?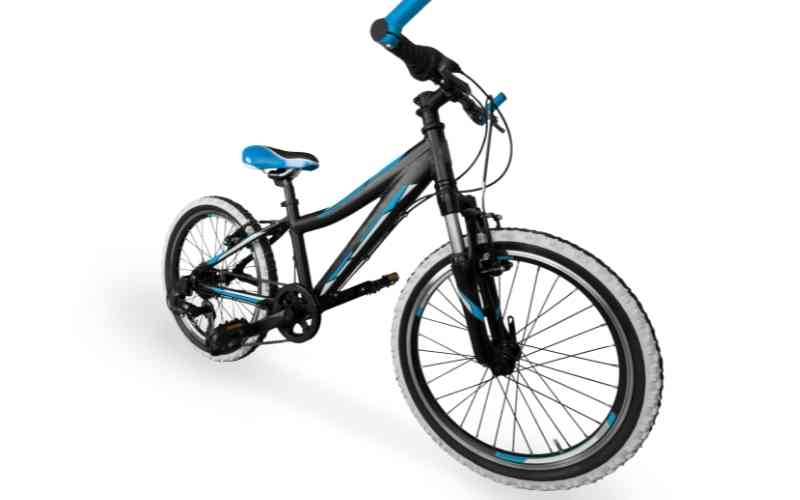 Bike manufacturers usually imprint a unique sequence of numbers on the produced bike frames. This serial number is also known as the frame number.
Identification of your BMX frame is majorly connected to your BMX serial number. This number is essential in bike theft cases or in purchasing spare parts. 
This serial number is a mix of numbers and alphabets and is peculiar to that bike. It is usually stamped on the frame at the head tube.
However, it is sometimes printed on a sticker. If not, you'll turn your bike upside down and check if it's written on the underside of your bottom bracket. 
However, if the frame number isn't found in these two places, it can be glued to various locations on your bike.
Therefore, if you do not see it at the top tube or bottom bracket, you can check in these places:
The rear dropout
The top of the crank
The bottom of the seat tube
 Under the crank
The rear of the seat tube
If it is an electric bicycle, it may be glued under the battery
Although in some rare cases, you may not find a frame number in any of these places.
The reason is; that your bike may be handmade or a very old brand. If not, it may have rubbed off, probably due to wear.
You need to provide your bike with personal protection methods in such situations. You can check online or at a nearby bike shop and purchase a marking kit.
These kits are used to etch a new combination of alphabets and numerals added to the website URL or company name.
How Do I Tell What Year My BMX Bike Is?
Most people are likely to get curious about the age of their BMX bike. This is because age plays a vital role in maintaining your bike. Well, it is not a hard thing and can be done easily. 
You can easily do this in the following ways:
The serial number should be your first option when trying to ascertain the age of your bike.

The bike serial number contains between seven to ten digits. It usually starts with the year of manufacture.

Followed by the month of manufacture, the following numbers represent the specific id of your bike.
However, the serial number may follow a different pattern as each manufacturer employs its method.
 If you happen to be confused about how to read this, it is advisable to use the web.
It will help if you input "(name of the brand) bike frame number lookup ." Then, you will immediately get the decoding identification system.
Make use of online guides on determining the year of your BMX bike. Your bike manual is also not to be overlooked. The manual holds every piece of information about your motorcycle.

In some cases, you may inspect specific parts of your bike. They also provide information on the age of the motorcycle. Although it is not always accurate, it is not to be overlooked.

Contact the seller you bought from. In this way, you'll get the exact age of your bike as the seller holds information on the bicycle serial number and how to identify it.

Another form of expert knowledge to contact is a bike shop. They have better experience dealing with such things, so they will be able to tell you the age of your bike.

You can also seek professional help by posting online. There's a big community of cyclists, and it's interesting to interact and find the age of your bike. 
Identify BMX Bike By Serial Number
The BMX serial number is like the personal ID card for your bike. It plays an essential role in identifying your bike in all situations.
This unique chart sequence of numbers differs based on the brand of bike.
This number does not just help figure out the age of your bike but also in purchasing spare parts.
Some sellers include the serial number on your purchase invoice. This method is an easier way of knowing it, primarily when registering for an insurance scheme.
In addition, it makes identification and compensation in case of an accident or calamity simple.
A quality guarantee accompanies every new BMX bike. This warranty ensures the safe and proper run of your motorcycle.
In addition, it helps provide your serial number if your bike gets missing. As a result, it is less frustrating to track your bike when you give the BMX serial number.
Another vital thing to note is that the bike serial number gives decisive proof of ownership.
For cases where your bike gets stolen and is finally recovered by the authorities, you'll need correct evidence.
The most objective evidence is to provide your serial number. With this, no one can deny your ownership rights.
To look up your bike's serial number, you can visit bikeregister's website. It is a well-known and trusted website in bike identification, either in case of theft or loss.
This website provides two options to enable the search for your bike. You can do this by using your serial/frame number or a description of your bike.
Although the serial number is the best and most efficient method of identifying your BMX bike, there are other ways.
Also, the serial number is not just for identifying the bike frame but also in other situations.
Another way of bike identification is by the personal engraving of details.
You can use a sharp tool like a screwdriver and etch your details onto the bottom bracket.
For example, you can write your full name and mobile number and which other suitable information you choose to add.
 During manufacture, each part is assigned a serial number. This number is used to match compatible parts together when making a bike.
Therefore, if any part of your bike develops a fault, you can get a compatible spare part using this number.
Bike shops usually adopt this method which has proven effective.
An unfortunate situation like bike theft becomes easier to solve due to the bike serial number.
There are many available bike registration schemes which you are advised to register with. These schemes, such as bike index, provide help in cases of loss or theft. 
When the police recover such bikes, they contact these agencies to confirm the identity of the bike owner.
If your serial number is approved, then you get back your bike. To prevent your bike's resale when it gets missing, you should post the serial number information.
This number notifies the public, and there'll be a better check for foul play. 
You may use a bike tracker on your bike, but it is not always efficient. Tracking down your lost bike is even easier with the serial number.
Organizations and other law enforcement agencies will have better success in recovering it.
Conclusion
Your bike's serial number chart is of utmost importance, and every bike owner must know this.
Knowing how to read it and understand it is significant to bike identification. You are advised to check your bike today, confirm this number, and save yourself a lot of future trouble or regret.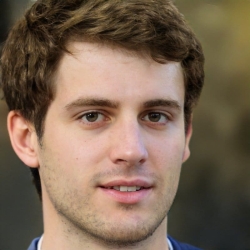 Latest posts by Josh Matthews
(see all)