White Mountain National Forest Or Acadia National Park!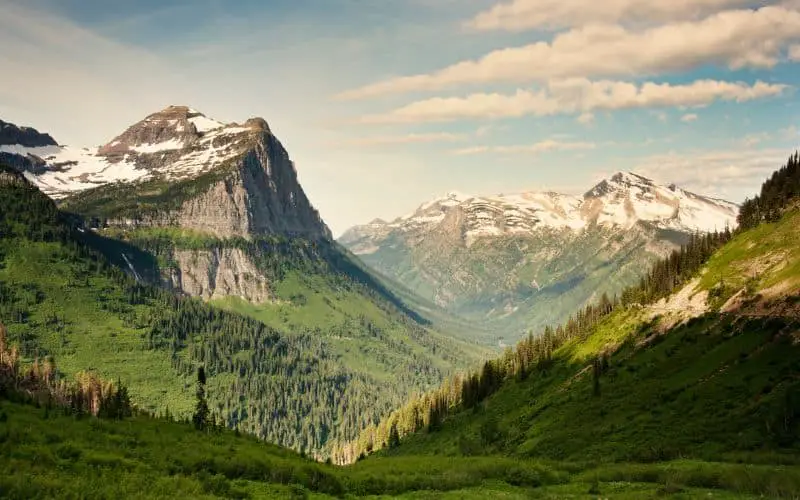 Everyone occasionally needs a change of scenery or environment. It could be that you're bored of the usual routine or want a vacation. 
Either way, a change of environment would do a lot of good. It uplifts your mood, makes you happier, and even raises your self-esteem. 
Suppose you're considering where to go, and you want to enjoy the natural environment.
In that case, the White Mountain National Forest or Acadia National park is a good place to start. 
Choosing between the White Mountain National Forest and the Acadia National Park is based on individuals' preferences. Both places are two distinct experiences. The time of year that you would like to visit also has an impact on the experiences. 
Should I Go To White Mountain National Forest or Acadia National Park?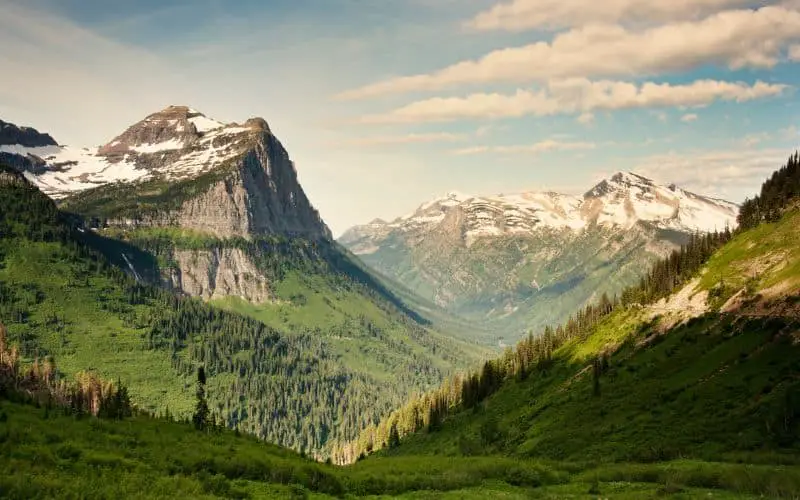 Going to the White Mountain National Forest or Acadia National Park is a decision you should make.
Both places offer interesting landscapes and will make for a great adventure. 
The White Mountain National Forest is partly in New Hampshire and also west of Maine. The White Mountains are one of the best spots to go when it becomes hot. 
The region, founded in 1914 with only a few thousand acres, has grown to over 800,000 thriving acres. 
At White Mountain, it will be no wonder to discover historical artifacts from prior eras of the Native Americans who once called this place home. 
The White Mountain National Forest is justified for being a popular tourist destination: it provides one of the most pleasant experience options in the United States. 
Visitors to the region can engage in various outdoor activities, such as hiking, skiing, swimming, and fishing. 
After an eventful day, guests can unwind in several mountain huts that offer dinner and breakfast. 
Sometimes there's provision for sleeping essentials such as pillows and blankets, but you would need to bring your other camping materials. 
The White Mountain National Forest also oversees 22 campgrounds and cabins, and there's provision for backcountry camping governed by the National Forest's regulations. 
The mountains provide diverse wintertime recreational activities, including ice climbing and snowshoeing. 
Like White Mountain, the Acadia National Park is also in Maine, United States. 
Despite being a small park with 47,000 acres, it ranks among the top 10 most visited national parks in the US, receiving more than 3 million visitors annually. 
The park's acres, mostly on Mount Desert Island off the coast of Maine, include land on the Schoodic Peninsula and Isle au Haut. 
Acadia National Park safeguards the abundant habitats, rich cultural heritage, and stunning natural beauty of the country's tallest granite headlands on the Atlantic coast. 
This National Park is the ideal recreational playground, whether you want to go there for natural scenery, winter skiing, spring fishing, or summer walks. 
The park's overlooks offer some breathtaking views as well! Acadia National Park is accessible to visitors with various capacities since many areas inside the park are drivable. 
Is White Mountain Special? 
The White Mountain is a special place that has activities for outdoor sports, wildlife, and crystal-clear alpine lakes and streams. 
This place has many features that would interest and attract tourists, from the mountains and hardwood forests, breathtaking alpine hills, and many more interesting sites. 
Anyone who enjoys outdoor recreation, beautiful drives, or the beauty of a lush terrain would find this area their ideal vacation destination. 
There's always something to be excited about anytime you visit. You'll come across lupine fields that are purple in the summer. 
The fall season has a landscape with vivid yellow and red leaves. The snow-capped summits in the northeastern United States will astound you in the winter. 
One of the most well-liked tourist activities is scenic driving, and the White Mountain National Forest is a great area to do this. With many places to visit, it is almost impossible to get tired of them.
Here are some of the interesting places that make White Mountain special. 
#1. Seven Birches Winery 
Any wine enthusiast would not want to miss out on this opportunity. Here you get a tour of the facility and see the work that goes into the winery. There's also the opportunity to taste both new and vintage wines. 
This railway carries tourists up to the mountain. The mountain top is one of the good places to take a picture or enjoy the scenery. 
#3. Kancamagus Highway 
One of the best places in the nation to admire beautiful scenery is the Kancamagus Highway. 
The Kancamagus Highway is now an American Scenic Byway to recognize its rich cultural heritage and visual appeal. 
The White Mountains, Lower Falls, Rocky Gorge, and other unique features are all visible from the Kancamagus Scenic Byway. 
What Will I See At Acadia National Park?
The Acadia National Park has many amazing features and activities that would guarantee a nice time for everyone. The national park shares borders with Bar Harbor.
Bar Harbor has rapidly become a Victorian vacation destination for the wealthy, creative types.  And people generally seek a more natural setting. 
The island village now serves as the primary tourist destination for the park, serving as a base for hotels, whale-watching, and sailing excursions. 
Hulls Cove Visitor Center, the beginning of Acadia's picturesque Park Loop Road. 
And a curvy route to the summit of Cadillac Mountain is a few of the park's key attractions that are conveniently close to Bar Harbor. 
You can't go wrong picking a hiking trail in Acadia National Park because there are many breathtaking scenery options, including mountains and different landscapes. 
There are hikes available for people of all ability levels, with varying degrees of difficulty and length. Everyone will find something to enjoy. 
How Many Days To Tour White Mountain National Forest Vs. Acadia National Park?
For a long weekend, Acadia National Park is a wonderful destination. You can spend three days at the park to get the most out of the location. You'll have ample time to drive Park Loop Road, bicycle, take a few quick hikes, etc. 
Other options include: driving up to Cadillac Mountain, staying the night in Bar Harbor, and seeing the sunrise. The Schoodic Peninsula and Isle au Haut are additional options. 
Four days in the White Mountains of New Hampshire, with their rocky mountains and many amazing features, is hardly enough to explore their fascinating landscape. 
If you do not have much time to spare at once, you can decide to make the trip once a month or make time according to your schedule. 
Below is a list of some of the distinct features in both areas. 
| White Mountain National Forest | Acadia National Park |
| --- | --- |
| Mount Washington is the highest mountain in the White Mountains.  | Cadillac Mountain is one of Acadia National Park's top tourist destinations. |
| The Emerald Pool has crystal water and glows a unique shade of green. | At the Jordan Pond, you can enjoy a variety of leisure activities. |
| Flume Gorge is a canyon carved out by glaciers.  | The Thunder Hole is a tiny inlet named for the booming sounds that the waves generate.  |
Conclusion 
You have the possibility of an adventure when you visit a new location. 
You can leave your neighborhood and still feel connected to nature by visiting the White Mountain National Forest and the Acadia National Park. 
Make it a possibility, and you'll return with a fresh perspective that will benefit you.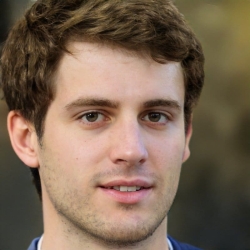 Latest posts by Josh Matthews
(see all)